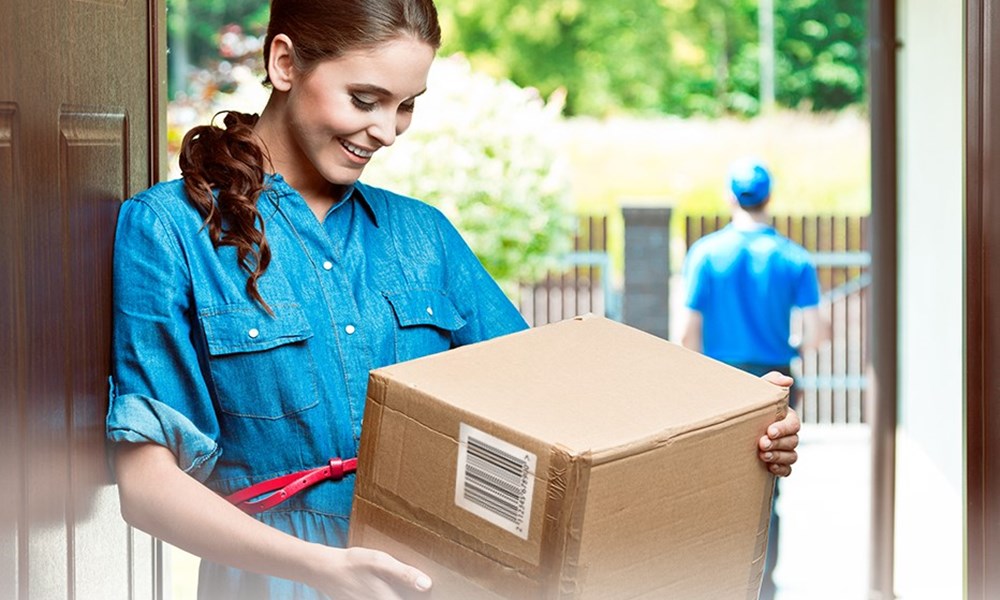 How to handle shipping in a warehouse facility
Caljan has developed a new free guide for logistics managers, distribution managers and facility managers who want to successfully upgrade their logisitics processes.
The White Paper takes a comprehensive look at how pallets and parcels can be handled efficiently in the same facility.
Click on the link below to download the appropriate version.
During the Corona pandemic, lock-downs and restrictions have prevented people from shopping in malls and on the high street. Rising to the challenge of giving shoppers an alternative to bricks & mortar, many retailers brought forward their strategies for moving online and ramped up their investment programs.
Customers not used to shopping online realised how easy it was — and they liked the convenience.
The White Paper will help retailers, and their 3PL partners, understand the challenges of handling loose loaded (sometimes called floor loaded) cargo alongside pallets. 
Read about best practice methods of unloading and loading vast volumes of parcels. Discover how simple it is to put individual address labels on parcels and learn how to evaluate which part of you business you should automate first.