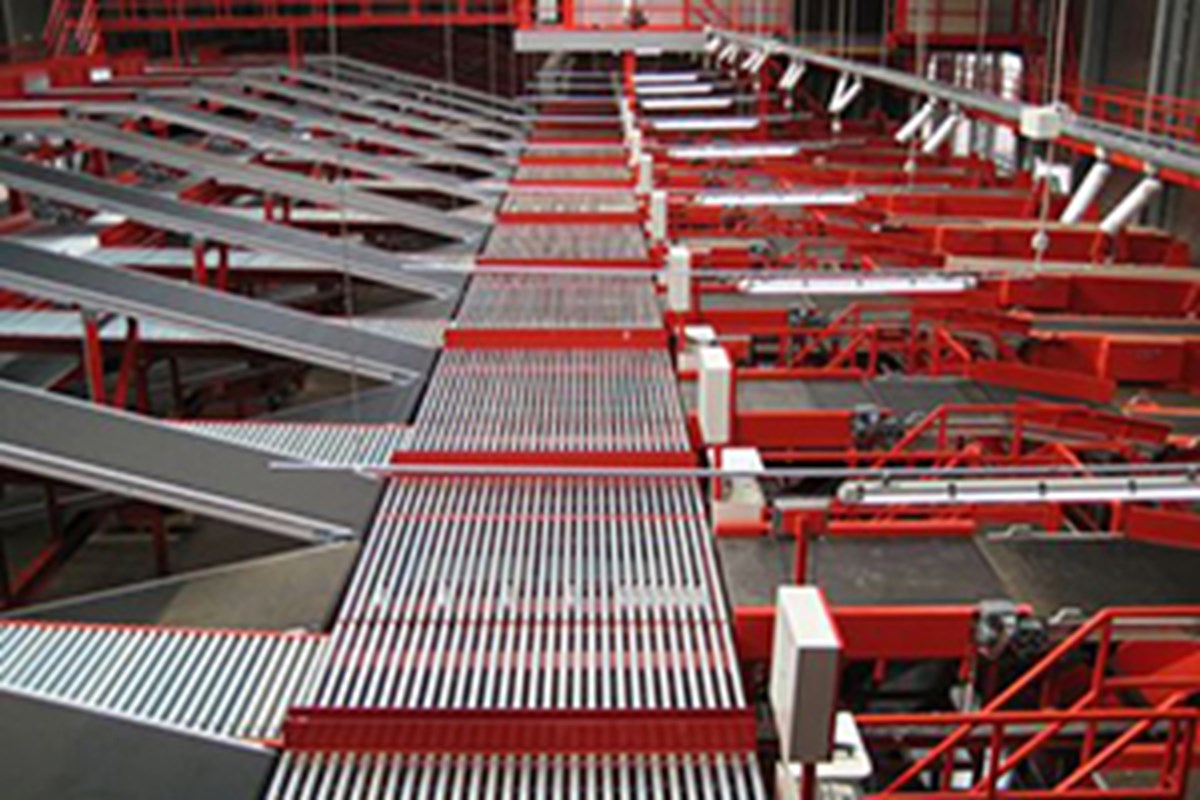 An international presence
The brand became truly international in 1991, as the American chapter of the Caljan story began to unfold in Denver. The office moved to Wisconsin some years later.
In 1992 Deutsche Bundespost placed an exceptionally large order. A Caljan office was established in Germany.
Four years later Caljan joined the internet. Caljan.com was established and multiple language versions went live shortly after.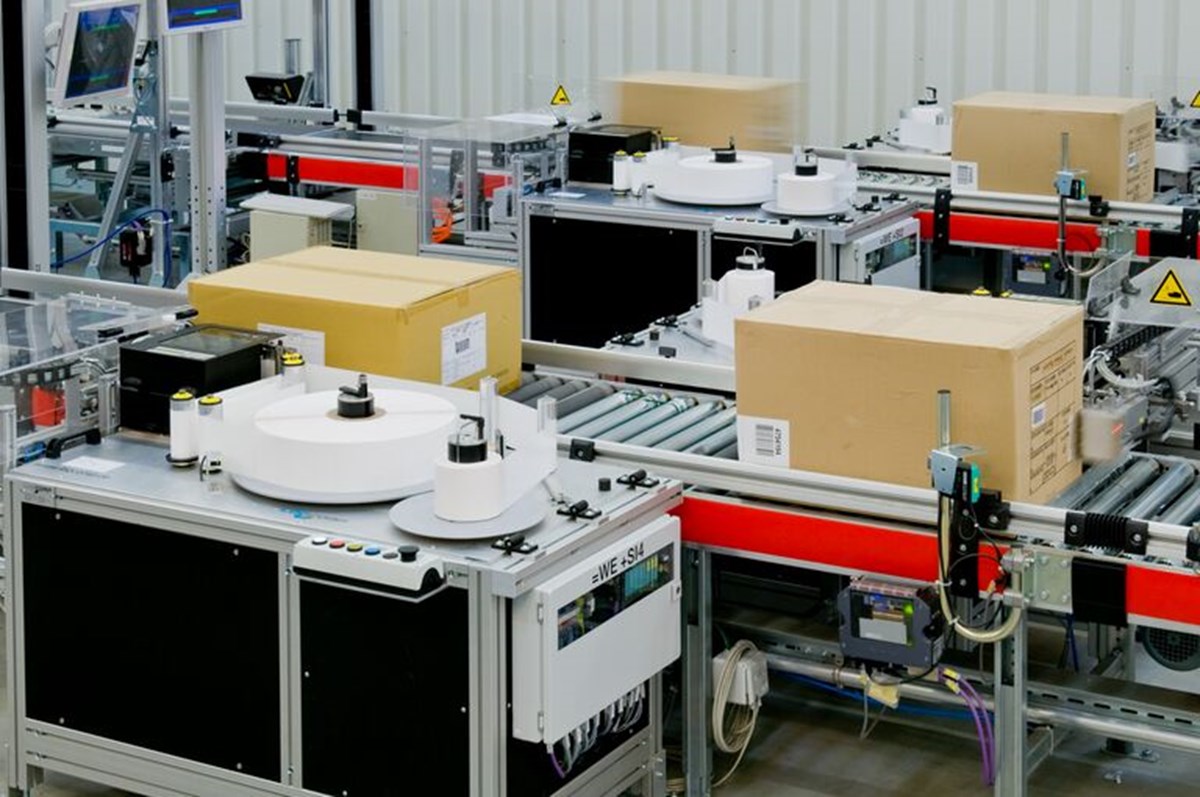 Introducing labelling systems to the Caljan brand
In 2001 Caljan was acquired by Rite-Hite. The headquarters remained in Aarhus, Denmark.
Caljan Classic was launched in 2004. Known as SAFETRACK, this Telescopic Conveyor completely changed the game. The first Telescopic Conveyor to feature underguarding and similar safety features, Caljan Classic became a reference model for the logistics market.
In 2008 Caljan acquired LogComp; a German company specialising in powered curves and labelling systems. The brand was set aside in 2014, in favour of the more well-known Caljan.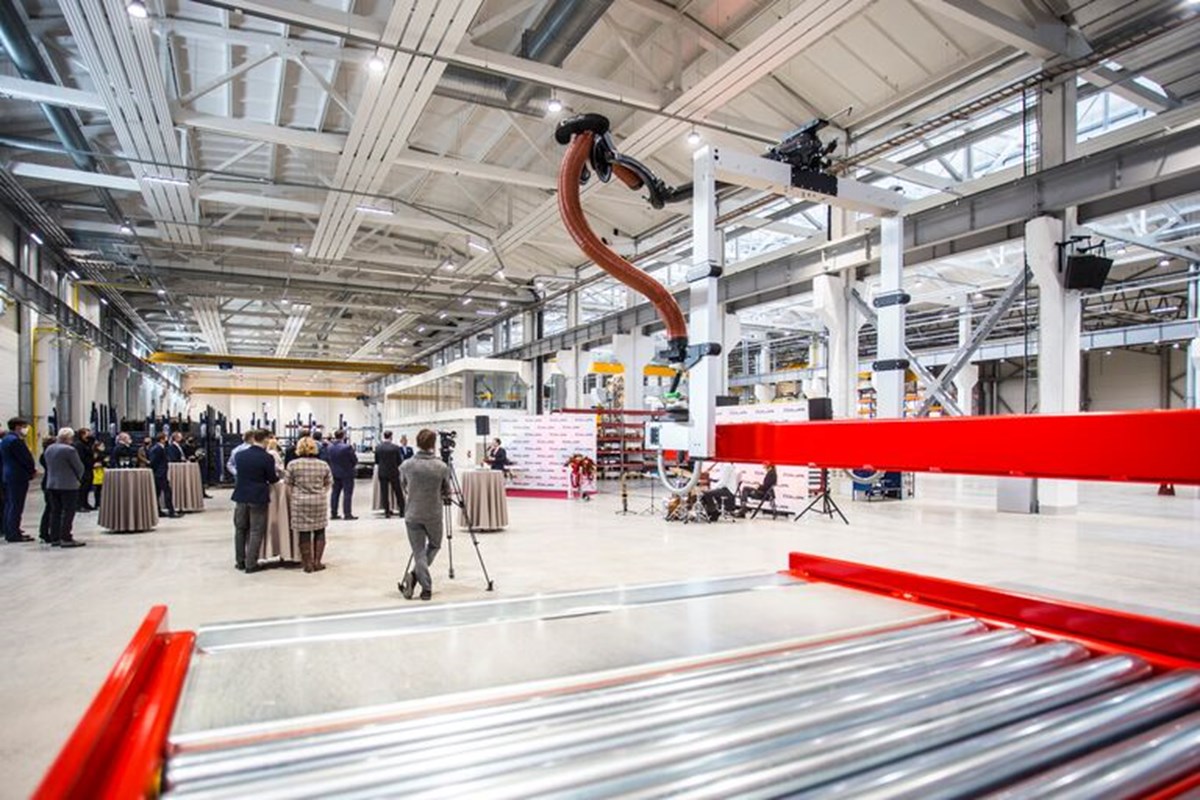 Caljan expands production on both sides of the Atlantic
In order to offer 24/7/365 service in the UK, with max. 2 hour response time, Caljan acquires AMH Service Ltd in 2011.
Future-proof Caljan Performer was introduced to the market in 2013. Caljan became the first — and only — manufacturer of Telescopic Conveyors able to offer customers a choice between two independent Telescopic Conveyor models.
In 2018 specialised labelling and document handling solutions were introduced. Online retailers were delighted with the new SLAM line — Scan, Label, Apply and Manifest.
Caljan was acquired by Investment AB Latour (publ) in November 2019
In 2020 Caljan established new, wide-scale production facilities in both Latvia and the US.